5 Bakers you should follow on Instagram – The coronavirus pandemic has locked us at home for months now! Dealing with stress, WFH and online classes is definitely not easy. Amidst all the chaos, I would say this lock-down has kindled the baking interest in almost everyone!!! Starting from 3 ingredient cooker cake to fancy baking recipes everyone has got their hands on baking in this lock-down period!
So all of you must be looking for some easy baking recipes, tips and ideas all over the internet! Here I'm to share the profiles of some awesome people in Instagram who have been very active during the lock-down sharing home baking recipes and tips!!
PS: These are the profiles of the people whom I felt have shared genuine recipes and tips, some people might not be professional cooks and some are not just bakers they also share some other wonderful recipes too!
Thank me later for introducing them to you!!
---
5 Bakers you should follow on Instagram
#1 Shivesh Bhatia
Shivesh is a young, enthusiastic and of-course charming guy with immense talent!! His baking recipes are such a hit and his Instagram feed is to fall in love for!! I have personally tried many recipes by Shivesh and everything turned out to be awesome. He shares perfect tips to make baking easy and to the point ! He also conducts workshops on food styling which is so cool!

---
#2 Crumbs & Layers
Crumbs & Layers is a Chennai based baker. What made me choose their profile is their perfect baking recipes which they gave out during this lock-down period in benefit of their followers! When I say perfect it means there is no hidden secret or tips, they shared every minute details to attain the texture and flavor similar to the professional bakers!
---
#3 Neha Deepak Shah
Neha was a contestant in Master-chef India S4 and shares some wonderful recipes to try at home. She is one another person who shares every detail regarding her recipes. Check out her Instagram page for some drool worthy baking recipes! She has been conducting online baking classes and cheering up the budding bakers. Worth mentioning that her non-fried recipes are such a hit.
---
#4 Karthika (Bakemanbegins)
Karthika is a Chennai based baker who never fails to awestruck her followers with such intricate cake designs! Her french macarons are pure bliss! She has also been actively conducting baking workshops and sharing some wonderful recipes over her Instagram page during the lock-down period. Brownie points to her for sharing cute puppy stories often!!
---
#5 Dhanya
---
Dhanya is not a full-time baker or chef whereas she loves the art of cooking and baking. She started to share very cute and funny cooking videos along with the help of her husband the very famous Baggy The Comic from her very own lovely home kitchen! The recipe videos and the naughtiness of her cute dogs (Sunday and Semiya) made her profile such a hit!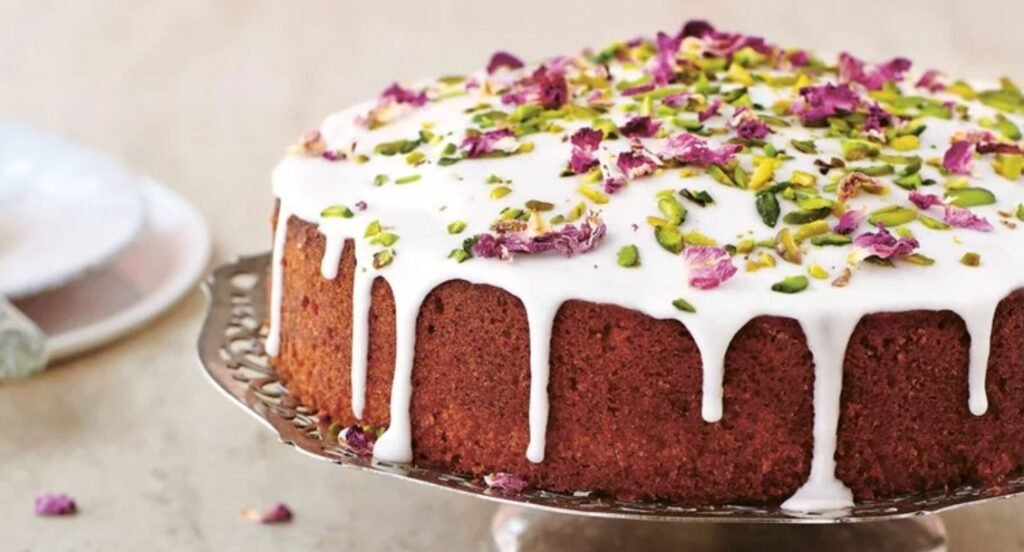 Comment below your favourite profiles on Instagram. Also, CLICK HERE to check out the recipes shared by JUST A LIBRARY!!
Stay tuned!! Stay updated!!
WHAT'S YOUR REACTION ON THIS?