Gold Movie Review – Gold marks Alphonse Puthren's return to the screen after seven years, and to talk about the flavour or rather the vibe of the film, Bingo. Rather than delivering with logical, yet poetrical scenes like #Premam or #Neram, Gold delivers entire series of scenes not about "logic", but about a certain approach the screenplay takes. It rambles with scenes you think can be cut out, but without those scenes the punch with the suicidal man would not work.
Before we proceed further, if you are new here, please subscribe to our magazine – Just A Library to receive the most recent updates and newsletter.
LIKE WHAT YOU READ? WHY NOT SUBSCRIBE?
---
Gold Movie Trailer
Gold Movie Cast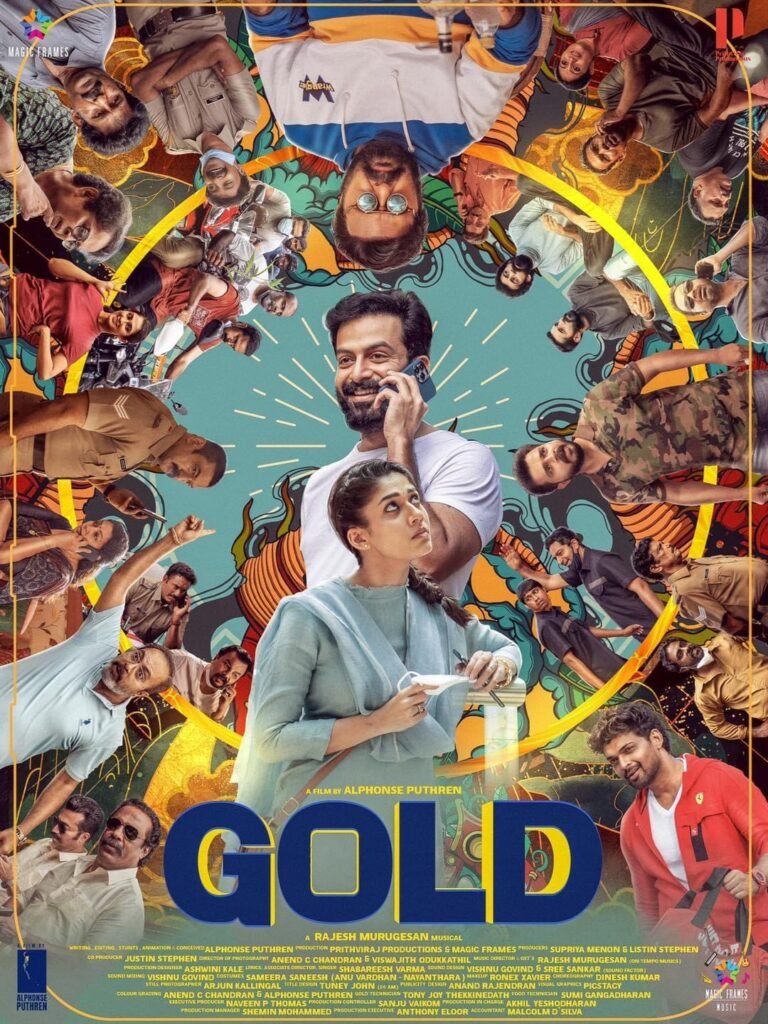 Director – Alphonse Puthren
Starring – Prithviraj Sukumaran, Nayanthara
Music – Rajesh Murugan
Edited By – Alphonse Puthren
Release Date – 1st Dec 2022
Language – Malayalam
Streaming – Amazon Prime Video
Gold Movie Review
When Joshy finds a truck full of gold, the price soars, and on a parallel track, the phone business he operates in a mall is set to escape his control after the mall owner asked him to leave the property. Now, this is a classic story of a desperate man, and the simplest approach the writer might have followed is to first build the desperation, the need for money, and then have Joshy come discover the gold, which could cure all of his issues.
But, happily, Alphonse is not your usual filmmaker (or writer), and he does not connect these two bits of information in a "dramatic" way. In this 165-minute film, he introduced more than 40 characters, which he had never done before. Similarly, it would be a big detriment to the film's deliciousness.
In addition to the flavour and likeness, Puthren worked on the film's stunt choreography, visual effects, colour grading, and animated titles. Puthren's edit pattern and method of providing content have a distinct audience.
It's an interesting combination that may have resulted in an enjoyable comedy of errors on screen. Unfortunately, that is not the case. On the surface, practically every characteristic of an Alphonse Puthren film is present, from the filmmaker's skilled editing, the numerous references and overlay subtitles, to Rajesh Murugesan's high-tempo soundtrack and efforts at situational comedy. However, other from the novelty of the circumstance created by the abandoned truck, there is nothing beneath all the glamour on the surface to sustain a 165-minutes.
Despite the failures in communicating the actual message, the film could have worked if all of the intended humour had worked. However, unlike Neram and Premam, both of which had a strong sense of humour, just a few of the situational comedy situations work here. Some of the sidetracks, particularly one concerning Lalu Alex, grow nearly unbearably long.
Similarly, some of the features that worked in Premam, such as the organic nature shots, are reproduced here. However, the repeated images of the praying mantis, ants, butterflies, and the sky – ostensibly significant imagery — look to be gimmicks here. The epilogue, which is a standard part of many star vehicles, appears to be the final straw. The film had so much filler that the editor in Alphonse might have saved it by trimming it almost in half.
GOLD – A FILM MIGHT WORK FOR SOME, MIGHT BE WORSE FOR SOME. BUT DEFINITELY NOT AN UNWATCHABLE ONE!

Gold (2022) – Just A Library Rating
Posts By The Guest Author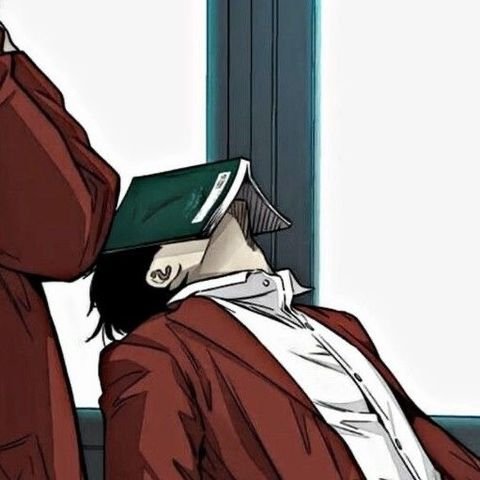 Guest Author Name – Varun
About – I love films 🙂 and I love to write about it! Wanna know more about me? Follow me on my social handles below.
Are you passionate about writing and looking for a platform to raise your thoughts, reviews, and suggestions to the wider world? Don't worry! We got your covered!! Join us under our GUEST AUTHOR PROGRAM and start writing right away! – Click here to know more.
LIKE WHAT YOU READ? WHY NOT SUBSCRIBE?
---
What are your comments on this movie Gold (2022)? Let me know your thoughts in the comment section below.
You Might Also Like
WHAT'S YOUR REACTION ON THIS?