Investing is a Gambit – Do you have thoughts of starting an investment? If you are, Kudos to that! You are not just an ordinary person. In this world of 'saving' and 'spending' type of people, be proud that you are about to become an 'investing' type. Like how they used to say, "Investing is a plan, not a product".
Do you remember the epic catacomb gunfight scene from the movie John Wick: Chapter 2? Much before the fight gets started, John (played by Keanu Reeves) goes inside the cave where he places his guns. The guns are kept secretly with proper planning. His firepower and the attack strategies at different locations within the cave is as he foresees the ambush. He plans accordingly that he survives at the end. John starts the shootout with his pistol in possession and reaches his checkpoints, as he falls back. He takes the preplaced guns and continues the fight.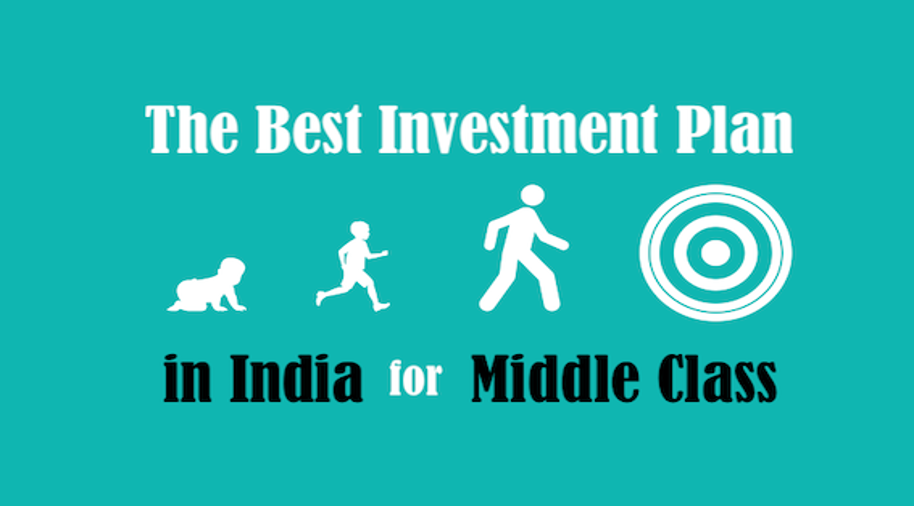 Firstly, to the ones who ask, "Why do I need investing instead of having savings?". Savings is a part of your income that you put aside to spend in your future. Nonetheless, investing is like making your hard-earned money and savings work for you by keeping it in financial instruments namely shares, bonds, physical properties, and deposits.
Unlike stagnant money in savings, your money will make money for you, as the investments generate income for you. So before starting the investment one should plan the way, that how your money should work for you.
As earlier mentioned, John kept the guns and ammunition at various places as he had a plan in his mind. His survival depended on the way how he placed (invested) the guns. That is why planning is crucial.
We can have a plan to be:
Be Secure all the time
Stay Safe! Be Secure. Everyone should have a plan to be secure and that is the backup plan. Have a term Insurance policy (avoid the market-linked insurance plans, ULIPs). ULIP – is a better option for investment although not suitable for the plan to be secure.
Always keep aside some money as an emergency fund (around 2x your monthly income). This should be a solid plan so that you will not have to look back on it at any point of time in future. It ensures financial safety and secureness to your family and dependents if you are the only salaried person. As the chances of unexpected risk are high these days, your plan of living a long life might seem farfetched. If anything happens to you, your family must have a monetary backup for their needs.
This is the major reason most financial experts suggest enrolling in a term insurance plan in the younger age itself. Obviously, the premium will be lesser if joined early. Likewise, the majority of the plans provide lifetime coverage, ease of payments, and tax saving. There are also term life insurance plans by Govt. of India which offers the lowest premium range starting from ₹200.
Term insurance plans are offered by almost all insurance providers. These plans come with a different term period of 10 years to 35 years. Choosing the right policy/insurance plan always seem to be a herculean task, as there is a wide variety of term insurance plans. Do not confuse this with savings. In savings, the rate of inflation is not considered.
---
ALSO READ – Inflation – Is it Good or Bad?
---
Hence your money saved will be of lesser value in future. That is how inflation makes us poor. Since this is your backup plan, make sure to choose your insurance policies wisely. As you have a secured plan, let us move on to the masterplan.
Like Fitness or Bodybuilding
Investing money in any areas for getting better returns always come with risks. You must now decide that if you want to be rich or comfortable, as it is a very important decision that depends on how you proceed.
If you choose to be comfortable, you will need to take only low to medium risk wealth growing options. Like how we do light exercises for maintaining our fitness. If you choose to become rich, it is like building your body. You must lift heavy weights and moderate your diet.
The returns will be greater in such plans, however, the risk will be also higher. To have a stable and comfortable plan is simple but exacting.
If you are salaried personnel, then you can invest in specific shares if you have better tracking of it – mutual funds, systemic investment plans (SIP), or government bonds. You can minimize taxes on your income with 80C (we will discuss this further in another article). Also, having a trustworthy person as your financial advisor can give an advantage over certain funds and maximize your profit. By following this trend, you can have an undeniable peaceful life and a comfortable retirement.
According to the fact, 96% of the people find themselves to be in a comfortable zone. There is nothing wrong about choosing a comfortable life, it is their individual choice. You can have a wonderful life if you follow this plan.
Despite this, you will not be able to achieve a grand luxurious life if you are staying in this comfort zone. For that, you need the master plan, "Plan to be Rich". How did the richest people in the world become rich? The next article will be dealing with the tips and tricks of becoming rich.
(To be continued)
Follow JUST A LIBRARY for the upcoming article updates in this series,
Plan To Be Rich
Understanding The Share Market
---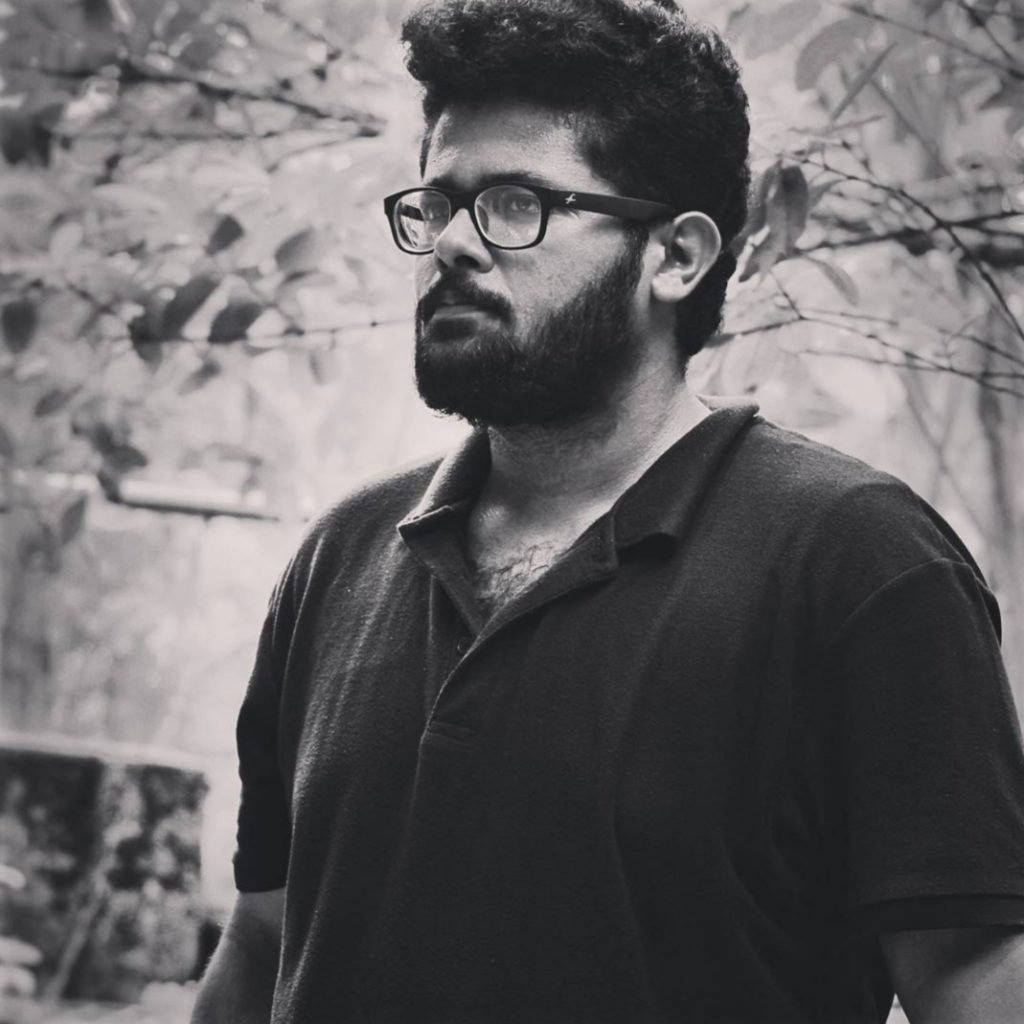 ---
WHAT'S YOUR REACTION ON THIS?