TATA Harrier VS MG Hector
There is always a craze for SUVs in the Indian market. The Tata's has always kept that compound in their formula. And it has worked pretty well for them so far starting with Sierra to Safari Storme. And now there are with their next SUV the Harrier to add their line-up. MG motors have also understood this very well which made them give a debut with their SUV, the Hector. The harrier vs hector is the talk of the town
---
Also Read:
---
Powertrain
Both the models share a 2 litre Diesel engine which produces similar output, with a max power of 168 bhp and torque of 350 Nm. While Harrier gives only an Automatic as a variant, MG serves plenty of options to buyers amounting to about 11 variants. Which includes 5-litre turbocharged petrol which produces 141 bhp and 250 Nm of torque and also a hybrid model.
Exterior
It is evident that both of these automakers have worked hard on the exteriors. Tata trying to prove their competency to develop distinctive futuristic models to differ from their conventional designs. On the other hand, MG trying to lure customers to their brand, Hector being their first model.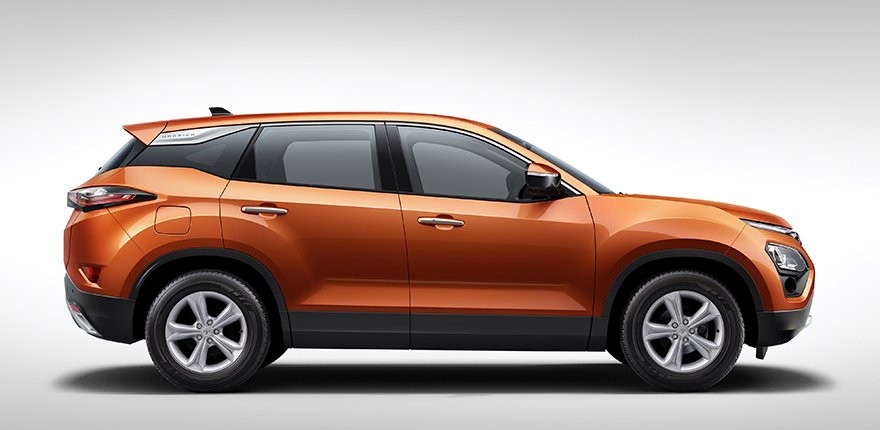 Interior
Just like the exteriors, the interiors are also spunky. The equipment list for these cars is quite long. To mention a few panoramic sunroofs, LED projector headlamp, powered front seats, leatherette upholstery. One Distinctive feature though in MG is the 10.4 inch vertically oriented touchscreen. The console is integrated with an E-sim which hosts an array of functions. On boot space, the Hector surpasses harrier's 424 litres with its 587 litres.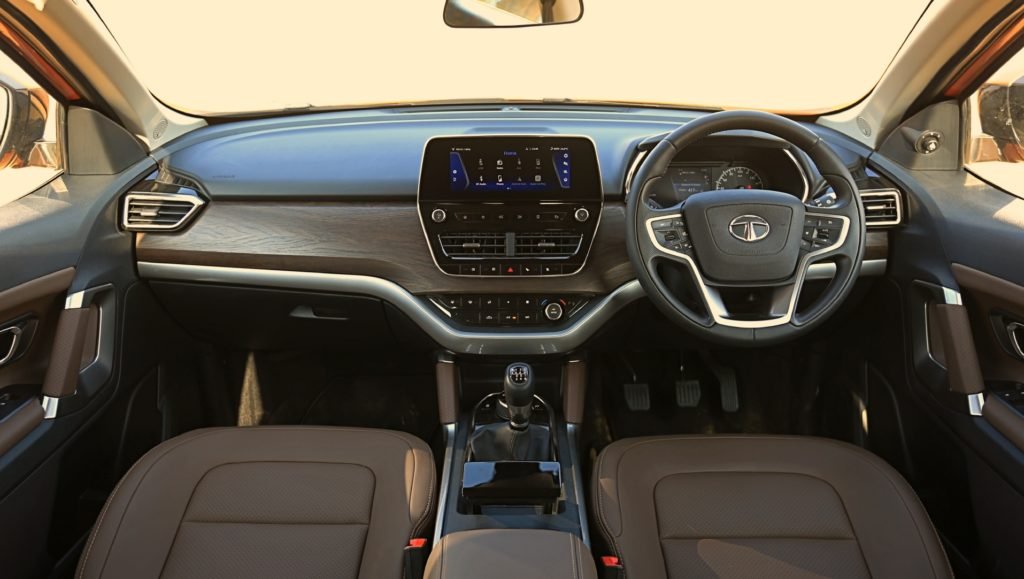 Prices
Comparing the prices of mg hector vs tata harrier, Harrier starts at 13.69 Lakhs**, while Hector prices starting at 12.84 Lakhs**. However, the prices for Hector plus starts at 13.49 Lakhs** (** Prices ex-showroom Delhi).
Writer's Opinion
Both of these cars are attractive, well-built, tough SUVs, with almost similar feature lists, providing a good value for money. However on account of handling and performance. And considering the level of options, it has to offer the Hector has a slight edge over the Harrier.
Initially, both of these were launch as a 5-seater model. However recently a 7-seater version of it is launched by MG motors known as the "Hector Plus". Tata is also planning to launch its 7-seater version of the Gravitas by October this year.
Which SUV would you prefer? Please let us know in the comments below.
Do read and follow JUST A LIBRARY for more interesting multi-domain contents.
---
Also Read:
---
WHAT'S YOUR REACTION ON THIS?