Tribute to the Father of Indian Economy – Shri P V Narasimha Rao 🙏
At a time when non-cooperation and khilafat movements were in full swing; a boy was born in an agrarian brahmin family on 28th June 1921. Who would have thought this very same boy would go on to become "Father of Indian Economic Reforms" and would change the face of Indian Economy. Shri P V Narasimha Rao has served as the 9th Prime minister of India and is well known for his well-known LPG reforms.
Some people and their actions maybe just a record in history. There are some people, who, through their bold and timely decisions, become landmarks in history. They change the entire horoscope of future generations. One such person was P V Narasimha Rao who added fuel to the Economy of India. The situation in which he became the Prime Minister of India, might appear tricky to any other person; it wasn't to this extraordinary genius. The fun fact is, this man can speak at least 18 different languages fluently. It is said that he was never in need of an interpreter during his foreign visits to various countries!
What were the Economic crises in 1990's and How did India end up in them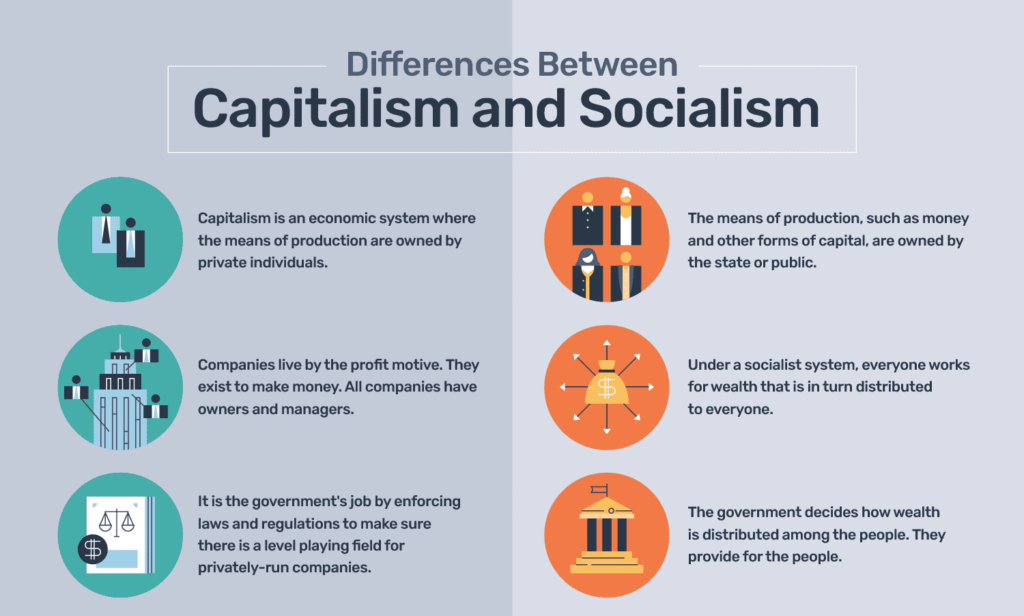 Post-independence, India adopted a Democratic republic as the key fabric of its polity. It rejected both capitalism and socialism as its economic fabric, however. When a debate arose on which methodology to adopt, India went ahead with the hybrid model; where useful aspects of both were adopted. It was more tilted towards the Socialistic tendencies of the USSR. The Govt of India under Nehru believed that the evils left by the British can be countered with Socialism. Therefore, the Govt gave much importance to centralization in every sector. The Government controlled all aspects of the economy like production, distribution, consumption. It gave more importance to the Nationalization of resources. There was a presence of government in each and every sector.
Why did the government think so?
There were genuine fears about capitalism. British ruled India for 200 years as a capitalistic power. After this 200 years of rule, the natural and man-made resources of India were very meager and not sufficient to the whole population. In light of such widespread inequalities, the then leaders thought that only the Government would be in a position for optimal utilization of these resources. They were not ready to put them in hands of profit-minded capitalists. Thus, Indian leaders voted for Socialism in India (though only ideologically not legally).
India had adopted Five-year plans from the USSR. It started to plan everything centrally and did not allow much participation of Private players in many sectors especially manufacturing. The government made licenses compulsory for anyone to start a new industry (License Raj). There was rampant corruption which resulted in poor infrastructure. All important and profit-making industries like power, oil, heavy equipment were reserved only for the Public sector. However, some private firms existed, but they were strictly regulated by some of the draconian laws like MRTP and FERA
All these mentioned above led to the economic crisis in India. Most of the Indian public companies are not performing well with efficiency constraints. Indian goods and services were not competitive in World markets. We had a very low rate of exports to other countries when compared to our imports. Our foreign reserves were depleting and stood at 4 billion dollars in 1990 (today around 502 billion dollars) which wasn't sufficient to import goods even for a week. This poor performance of industry affected employment in India and led to a paltry standard of living for Indians. Indian Economy was in dire condition with multiple problems on multiple fronts.
What are LPG reforms?
In this situation, P.V. Narasimha Rao became the PM of India in 1991. With the help of Manmohan Singh and Pranab Mukherjee, he led India to a new dawn. Narasimha Rao approached the International Monetary Fund for help. The IMF laid down certain conditions and then helped India financially. After receiving the aid, Rao decided to make India stand on its own feet. He worked out a strategy with his peers and brought out comprehensive economic reforms which are commonly known as LPG reforms.
Liberalization: The economy was freed from direct or physical control by the government. Example: License Raj was abolished, FDI (Foreign Direct Investment), and FIIs (Foreign Institutional Investors) were sanctioned, borrowing in foreign currency was permitted, etc.
Privatization: Allowed the private sector to set up more and more industries in those sectors which were previously reserved only for Govt.
Globalization: Integrated the Indian economy with other countries' markets and improved diplomatic ties with various other countries.
| | | | |
| --- | --- | --- | --- |
| Sector | 1950-51 | 1990-91 | 2016-17 |
| Agriculture | 59% | 34.9% | 14.5% |
| Industry | 13% | 24.5% | 25.5% |
| Services | 28% | 41.6% | 60% |
| Total | 100% | 100% | 100% |
Contribution of various sectors in GDP
During the pre-reforms stage, the average growth rate of India was 2.2% which was less than its Asian peers such as Indonesia, Singapore, Korea, Pakistan. After the reforms, the average growth is 5% and India is one of the fastest-growing economies in the world. The problem of foreign currencies reserve is solved and today India possesses import capacity for 11 months(pre- reforms is 1 week).
India is today one of the vibrant economies with almost 50 billion dollars of FDIs every year.
With the help of LPG reforms and the advent of private players, the efficiency has increased in the field. This increased the quality of Indian goods and services has resulted in an increase in exports. The major beneficiary of this is the services sector which contributed almost 60% to GDP (Gross domestic product).
With integration into world markets and the economy, Indian people started taking up high paid and skilled jobs in various countries. They are earning in foreign currencies and remitting them to India (by sending to their parents, kids, etc.). Today, India is the biggest recipient of foreign remittances. Various current day programs like make in India are implemented on the lines of LPG only.
All the fruits that we are reaping today from the Indian economy are from the tree planted by the duo of P V Narasimha Rao and Manmohan Singh. The greatness of this duo lies not only in bringing reforms but also in implementing them smoothly without any hiccups.
This duo is definitely worthy of appreciation and all the credit for bringing fundamental changes to the Economy. P V Narasimha Rao always dreamed of a country in which people's smiles overshadows the sun (taken from his autobiography). It is in our hands to make sure India becomes such a country which is for our own good. It's our duty to remember the man who gave us real "Sampann Bharat" on his centenary.
Follow Just A Library for more interesting contents.
Stay Tuned !! Stay Updated !!
---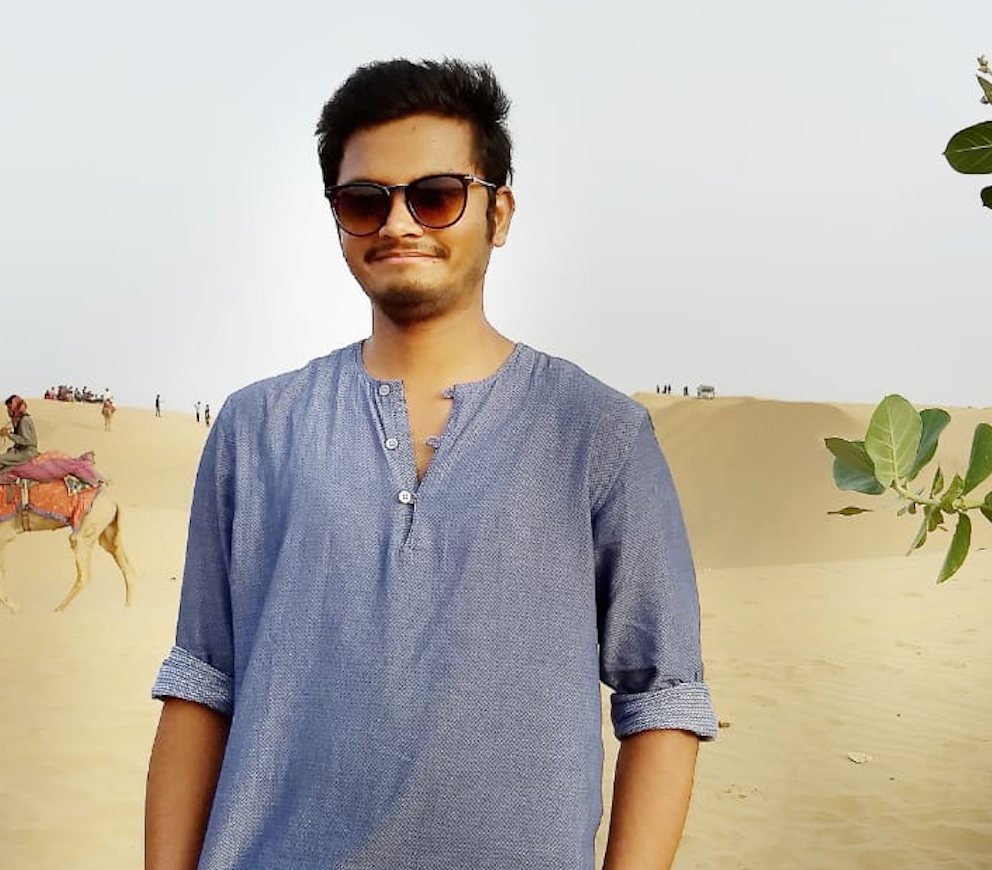 Guest Author –

Atreya A
I am Ek aam aadmi who likes normalcy. Teaching is my passion and being a teacher I experience a sparkle in my students' eyes that only a teacher can see. My dream is that someday people study about me.
WHAT'S YOUR REACTION ON THIS?