Are 100 percent marks 100 percent worthy? – Excellence vs populism
When I was studying in my 11th class, I came across this news (in fig) and I felt very sad at that moment. But after these many years, I still feel sad but for a different reason altogether. When I was a student I felt sad with the fear of exams and the constant thought running in my brain is how to clear the exam if the question paper is tough. But now I feel sad because I had compromised with my excellence in the subject in the race to get to the top. I scored 94.6 percent in my high school, but one question that I ask myself is, Am I worthy of that number?
Some Days back, CBSE released its results and all the news channels and papers were flooded with headlines highlighting the marks scored by various students and most of them are scoring about 95-100 percent.
Definitely, scoring 100 percent in any exam is no small achievement but the question is, The number 100 is the level of excellence or just a mere grade?
Coming back to my story again, I secured 9.5 CGPA in my B.Tech and I went on to work with a large MNC, where I had to go through a rigorous 3-month training program. The questions I ask myself are, Why am I working in a domain which is completely strange to me? And why am I going through this training? After all, the 16 years of my education didn't teach me to take up a job?
I don't find any shortcomings w.r.t the physical infrastructure like Textbooks, Experience and knowledge of teachers etc. CBSE and NCERT have tasked the best brains and hands in the country to decide what is the syllabus?, What extent should a student study? And what not to be studied?. The textbooks are also a great source of knowledge and compatible with any educational system in the world in terms of knowledge. But the real problem lies in evaluation methods.
The one common pattern that can be seen in the CBSE syllabus (subjects like physics, chemistry) the toughest chapters are part of XI class syllabus and relatively easy chapters appear in XII class syllabus. Since the board exams will be held for XII class only, students freely choose not to study the tougher topics deeply which outright results in poor learning outcomes.
The students are becoming habituated to a notion that questions that appear in any board exam essentially come from the list of questions mentioned in the last pages of each chapter. This makes them relaxed w.r.t to knowledge and resort to selective study which again results in poor learning outcomes. I don't blame students in this aspect because this is the pattern established since ages by examiners in setting question papers. One should understand that the questions given at the back of each chapter are for the student to self assess himself of his understanding of a particular topic and not to directly shoot them in board exams. We can't even blame Examiners also here.
If parliament is discussing the level of toughness of the board exam papers, then, DAYA, KUCH THO GADBAD HAIN.
What are the key takeaways?
Students who score high numbers in exams give them false confidence and false insurance for their future. It is sad to say that those who score 90-100 percent marks, don't actually possess that level of understanding of the subject(there are few who possess exceptional knowledge in the subject). The scores in no length demonstrate the ability of a student to think critically and assimilate concepts. People end up joining various coaching institutes privately to bridge the gaps in their knowledge (otherwise could have learned in their mainstream education) for clearing various entrance exams and employment exams. This effectively wastes the precious time and money of students.
As per a report published by Aspiring minds says that 80% of students in India are not fit for jobs. This figures seriously question our system of evaluation with our students. This is making companies organise their own exams and training programs for their new recruits. This is affecting the salaries that employees receive because the company is spending huge amounts on skill development (otherwise could be given in the form of salaries).
In India, as per Ministry of Human resources, there are about 47000 foreign nationals studying in India. The big chunk of these students come from Nepal, Afghanistan, Nigeria and Kenya. While our students go to the US, UK, Canada etc.. We hardly find any students from these countries on our university campuses. This clearly indicates there is some problem with respect to our system. The syllabus and curriculum are one and the same across the globe. What matters is the Evaluation system and Research environment which is very poor in India currently and thus our universities fail to attract students from the US or Europe. India once stood as a great learning centre with Nalanda, Vikramashila and vallabhi. People from China, Mesopotamia, Italy and ASEAN countries used to flock to these universities to study. We can definitely bring the same charm to present day universities of ours.
Conclusion
If a student is complaining about the toughness of one exam and at the same time is ready to take some of the toughest exams in the world like JEE, CAT, UPSC etc.. then the problem doesn't lie in the attitude of the student but lies in the environment of the system of evaluation. Populism can never build excellence. Excellence can be only achieved only when we build critical thought and fruitful learning outcomes. Without excellence, I fear we only remain as an importer of technology and exporter of talent.
What is your thought on this? Let us know in the comment section below.
Follow JUST A LIBRARY for more interesting contents.
---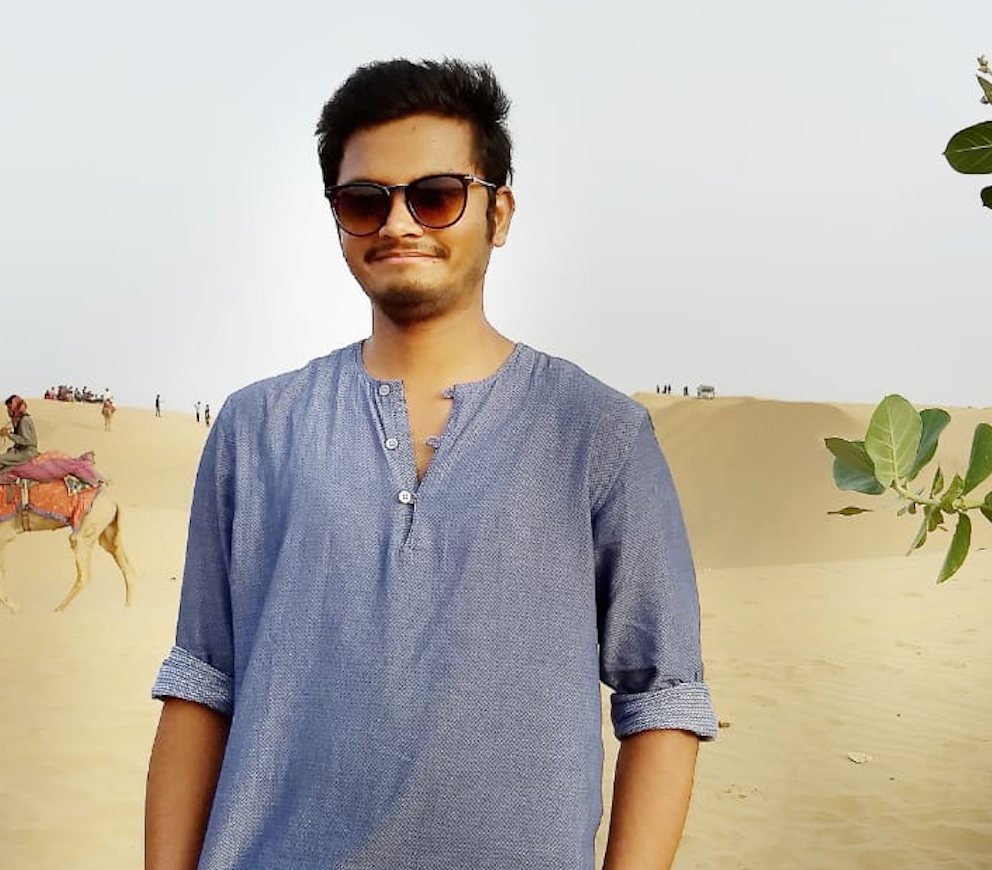 Guest Author –

Atreya A
I am Ek aam aadmi who likes normalcy. Teaching is my passion and being a teacher I experience a sparkle in my students' eyes that only a teacher can see. My dream is that someday people study about me.
---
WHAT'S YOUR REACTION ON THIS?