5 Essential Shoes Every Man Should Own – Shoes for men are one of the essential components which elevate the style. You might be surprised to know shoes are the only thing that is noticed unconsciously about a person. It is an attribute to your outfit hence you should choose that wisely. There are various types of shoes each designed for each occasion and needs to be worn at that time only.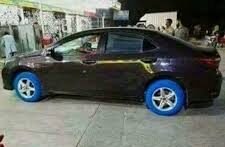 This picture is a clear example of why you should not wear sports shoes for a formal outfit. It doesn't simply match. Here are the 5 shoes that every man must have.
5 Essential Shoes Every Man Should Own
Lace up Formals
Formal shoes are essential to every man. Be it a formal meeting or a part event a formal oxford or a brogue never goes out of style. It complements the suit you are wearing and elevates your presence. A genuine leather shoe lasts for a lifetime so it is always advisable to invest in a high-quality pair of shoes. However, if you buy your first formal shoe back is always preferable as it matches up with most of the colors.
Here are some cool offers from myntra
Casual Sneakers
Casual sneakers are the best for any informal occasion. and can be worn with jeans as well as chinos, the classic white sneakers is an eye-catcher and there is a wide range of brands to choose from based on your budget.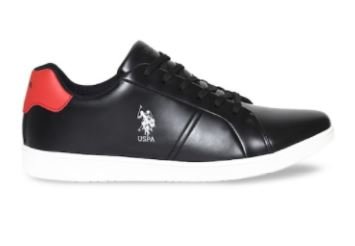 Here are some cool offers from Myntra
Dress Loafers
Dress loafers have a wider area of application as it can be worn with a suit or with chinos or even with a pair of jeans. They are the best ally for business casuals for a Friday attire. Coming to loafers you have a long list of options to choose on the color and material used.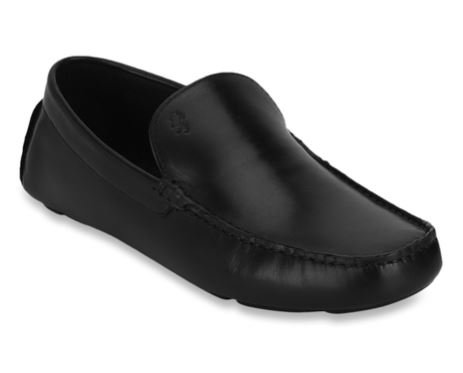 Here are some cool offers from Myntra
Boots
The Boots are mostly an unpopular opinion as most of them cant be worn on a daily basis. However, the Chelsea Boots and Chukka boots add a sense of ruggedness to your outfit. And you can rock them with a pair of leather jackets which would be a stunning combo.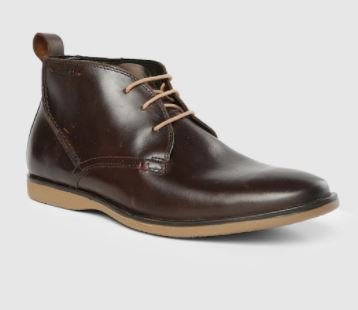 Here are some cool offers from Myntra
Monk Strap
The Monk Strap and the Double monk strap shoes are on of my personal favorites, but it depends on individual's taste. Instead of the regular plain formals, the Monk strap shoes is much more aggressive and it differentiates you from the crowd. They can be used for formal as well as casual meetings.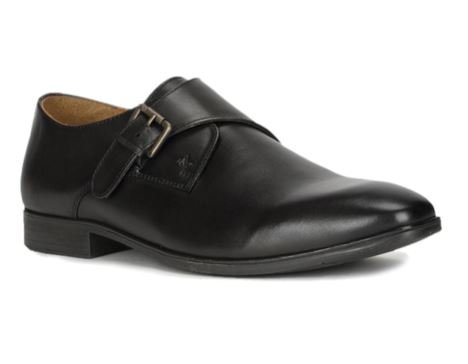 Here are some cool offers from Myntra
As for the majority of people out there, shoes aren't much of a game-changer. But the fact is, it completes the overall perception of yourself. There are loads of variety when it comes to footwear, but the mentioned shoes are a must in every man's wardrobe. And when it comes to cost, there too you have a large band to choose from. But it is always preferred to go with premium, high-quality shoes which lasts longer and has a better value for the money.
What do you think about the above list? We would love to hear from you. Let us know in the comments section.
TRENDING ARTICLES RIGHT NOW
Also, follow and visit Just A Library for more interesting news on various domains.
WHAT'S YOUR REACTION ON THIS?