How to choose the right shampoo for your hair – Tips and Recommendations – Long, thick, shiny, smooth, straight/wavy hair which magically flies in the air reflecting light and confidence. Remarkably silky smooth that even the comb runs down the length of your hair effortlessly (aka frizz-free and tangle-less) Yep! This is every girls' dream if you ask me. We love to have the "Sunsilk" hair. In fact, we all love our hair so unconditionally that we condition it frequently for a healthier look.
However, in order to attain the desired outcome, we juggle between hair care products and end up disappointed. Despite spending time, money, and energy, the products we use sometimes fail to deliver the promised outcome. Quite a lot of us, knowingly or unknowingly, ignore the fact that this may not be the product's fault. It is the wrong choice you have made for your hair. By the thumb rule, any cosmetic product we choose must be based on our skin type. This is applicable to our hair as well. In this article, we are going to explain to you how a shampoo works and how to select the right shampoo for your scalp and hair.
How does Shampoo work?
Shampoo, particularly liquid shampoos, contains surfactants and water primarily. The surfactants (hydrophilic and lipophilic) help lower the surface tension between oil and water. These compounds form an emulsion of oily dirt on your hair and scalp which can be easily washed off with water. In other words, surfactants fall in love with the oily dirt on your head, take it for a ride in the water and down the drain.
How to select the right shampoo?
Know your Scalp
Normal: Result of healthy, well-maintained lifestyle and haircare. Shiny, supple, smooth, and manageable hair. (In other words, our dream hair and scalp)
Dry: Small dry flakes, itchy scalp. (Requires tonnes of oil to moisturize😐)
Oily: Overactive sebaceous glands produce excessive sebum or oil.
Mixed: A combination of both dry and oily scalp condition with overactive sebaceous glands and dry flaky scalp
Know your Hair
Density: Amount of hair on your head
Diameter: Actual width of every hair strand on your head
Elasticity: Stretchability of your hair; generally an indicator of your hair health
Porosity: Related to the ability of your hair to absorb the moisture content.
Based on the above listed factors, your hair characteristics differs from the ones you see in ads. Hence, you must choose your product based on these factors rather than the respective brand ambassador's hair.
POSTS YOU DON'T WANNA MISS!!
Product Recommendations
---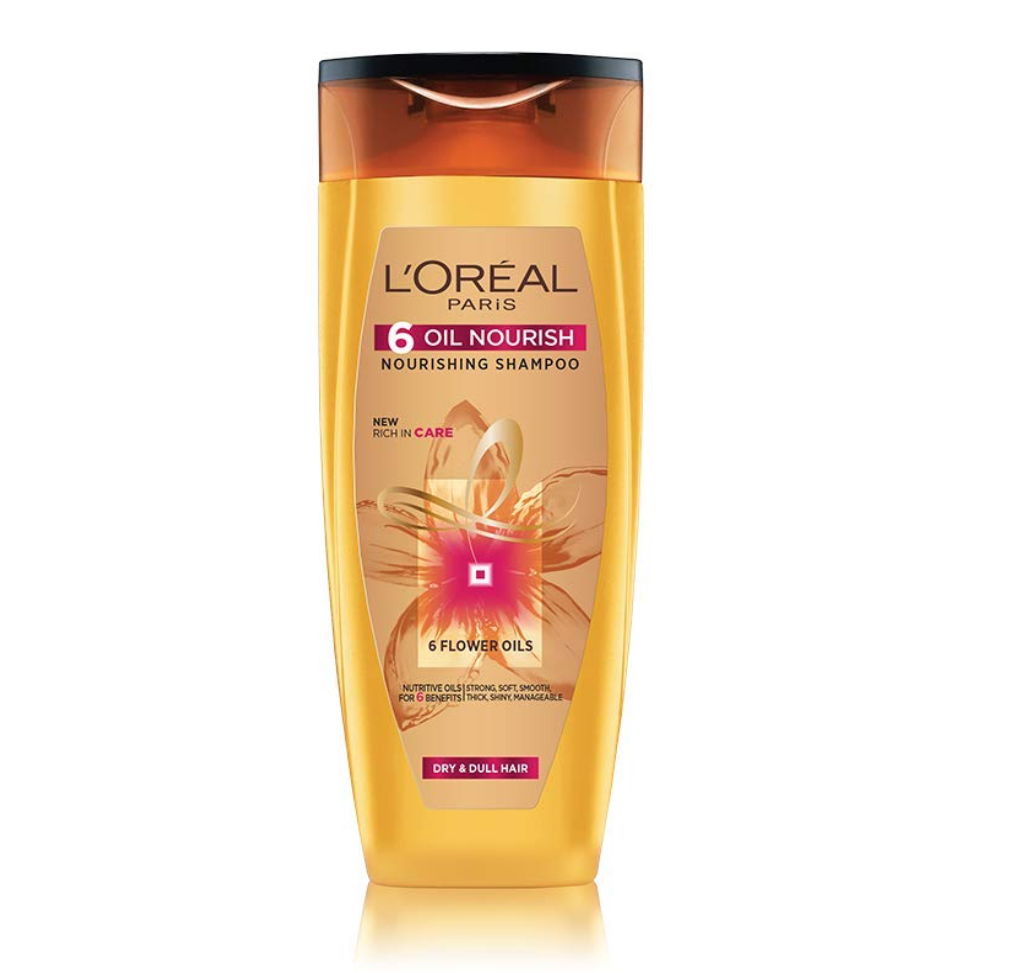 Loreal Paris 6 Oil Nourish Shampoo and Conditioner
Penetrates deep into the scalp giving it utmost nourishment and care that is suitable for all hair types
For dry, lifeless hair
Eliminates dryness in just 1 wash
Deep nourishment without the weight
I have been using this product for 4 years now in combination with Loreal Paris 6 Oil Nourish Conditioner turns my dry, frizzy hair into smooth, silky, moisturized hair. It smells great as well. You can even use the shampoo alone and get the moisturized hair.
---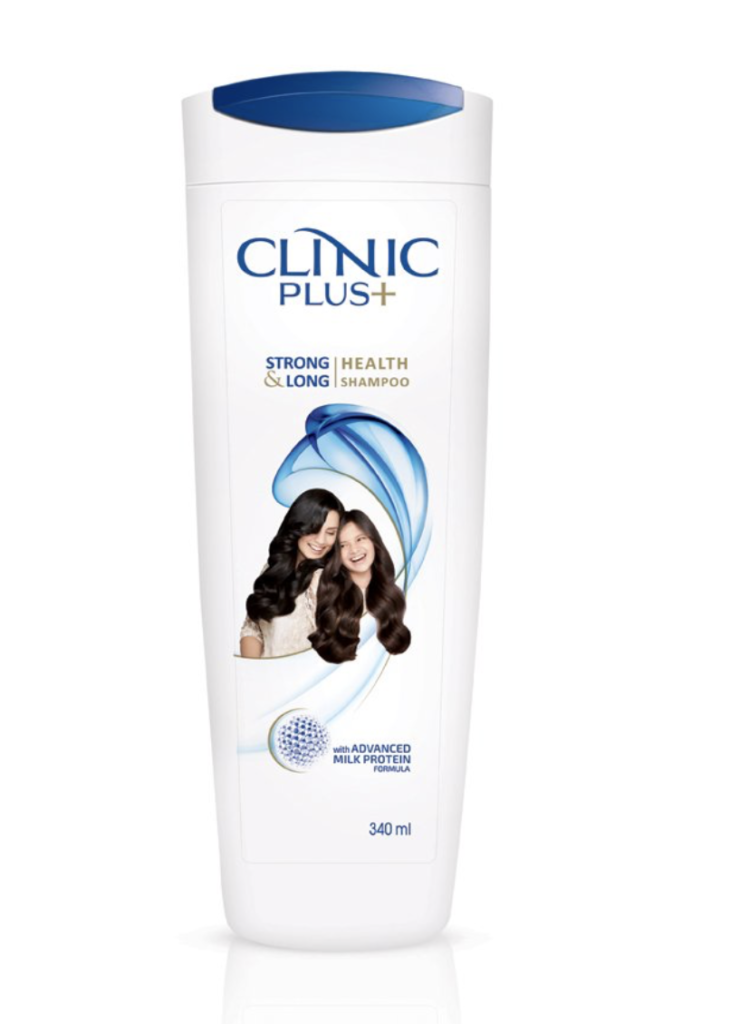 Clinic Plus Strong & Long Health Shampoo
It helps nourish your hair from roots and make them strong
Can be used by the whole family
Suitable for all hair types
The milk protein penetrates each hair strand providing nourishment each time you wash your hair
This is the classic choice of every Indian (especially the ₹1 sachet)
---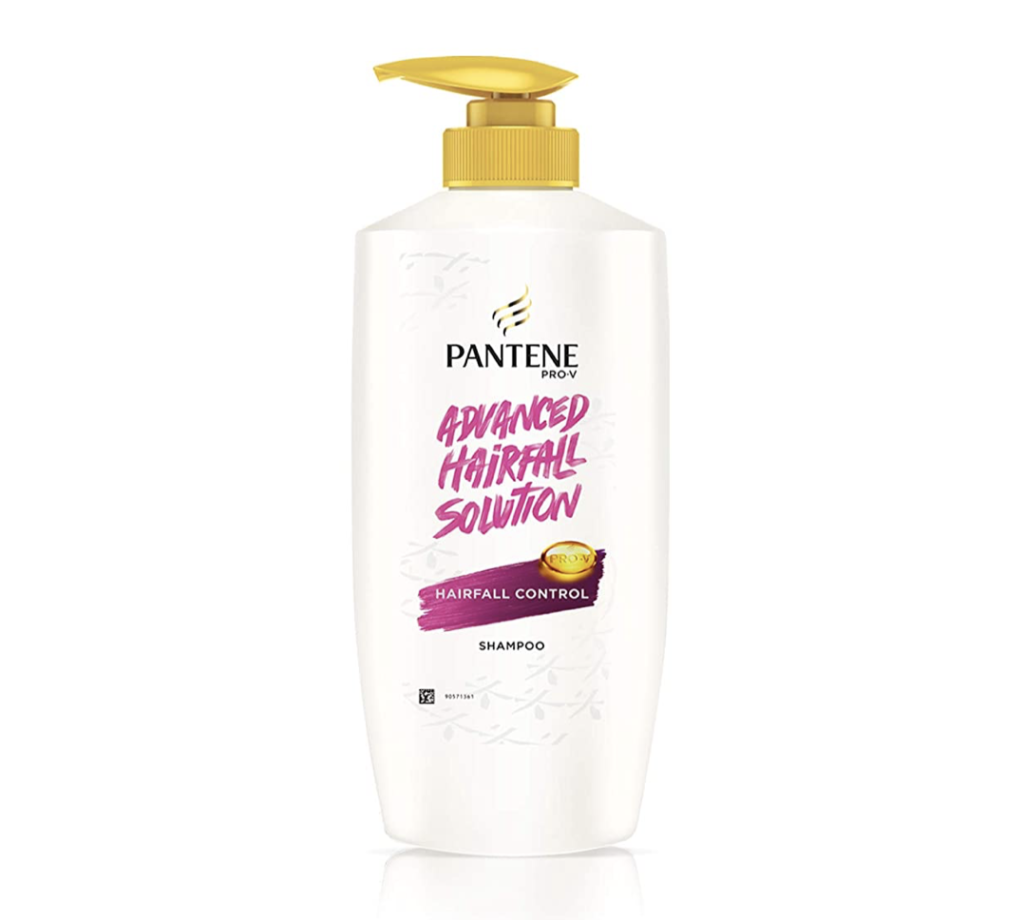 Pantene Advanced Hair Fall Solution Anti Hair Fall Shampoo
Nourishes hair from root to tip and reduces hair-fall to give you more open hair days
The advanced pro-v formula strengthens your hair and reduces hair fall in 14 days
Reduces hair fall due to breakage and styling damage
---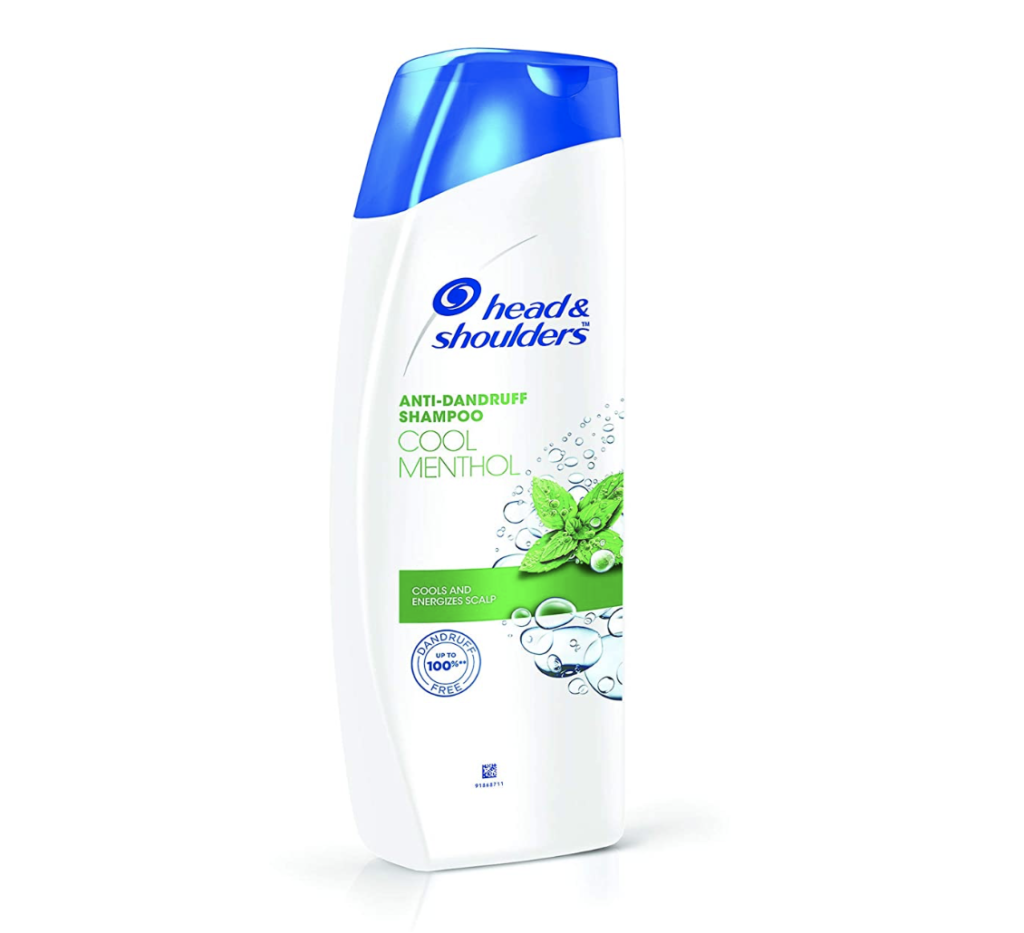 Head & Shoulders Cool Menthol Anti Dandruff Shampoo
With a shot of tingly menthol for revitalising freshness
Leaves hair up to 100% dandruff free gentle enough for everyday use, even for colour or chemically treated hair
improved in-shower scent experience up to 100% dandruff free visible flakes with regular use
This is another classic choice in the Indian household.
---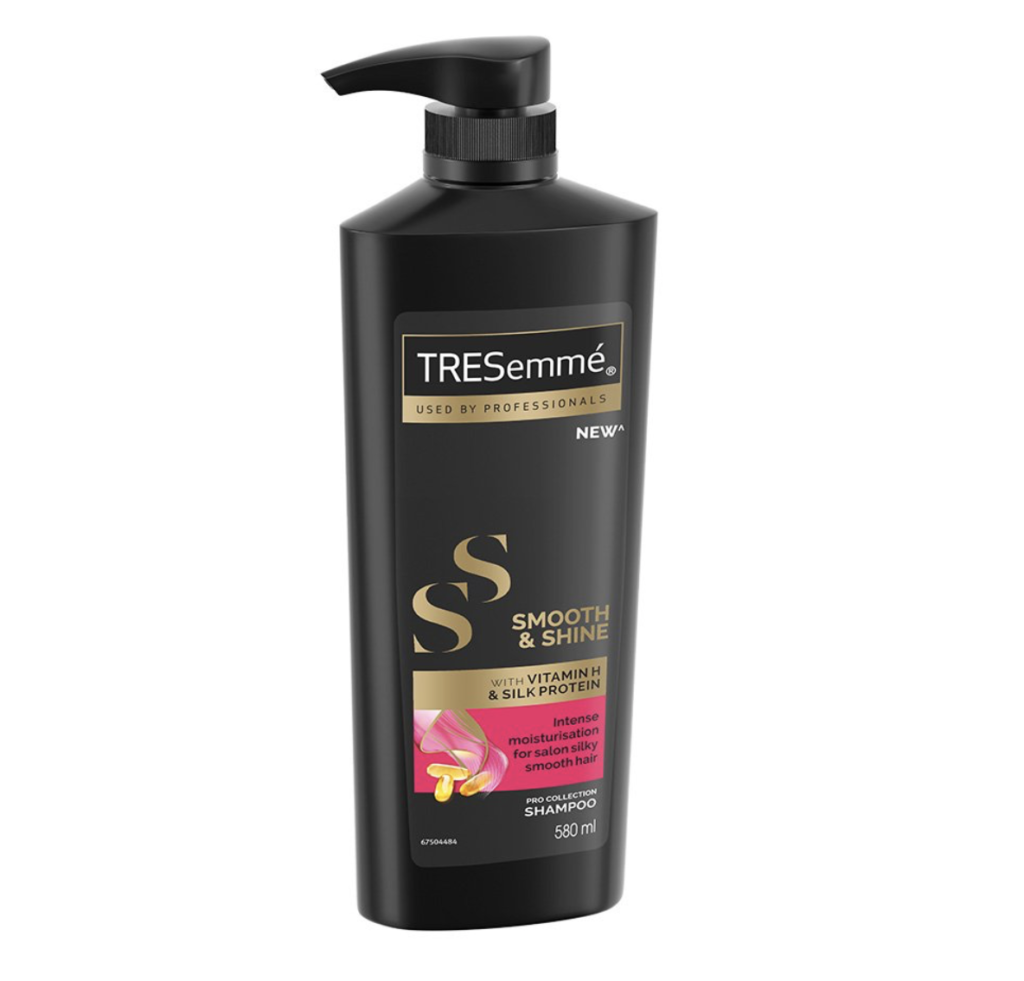 TRESemme Smooth and Shine Shampoo
Cleanses and helps tame unruly hair, leaving your hair smooth and salon-soft
Especially formulated for indian hair & suitable for use with oil treatments
---
NOTE: These product recommendations are based on reviews from JAL family and friends. Please make sure to choose the right product accordingly.
JAL Tips
Avoid using moisturizing shampoo for Oily scalps. (None of us prefers excessively greasy hair like the '90s)
Use moisturizing shampoos for dry scalps and hair.
Avoid switching between products frequently. It takes time for the results to be visible. However, in case of immediate reactions, discontinue usage ASAP.
Less is more: Choose products with lesser harmful content. These are all chemicals after all.
Are you using any of the above listed products? Do let us know your feedbacks and recommendations in the comment section below.
Follow JUST A LIBRARY for more interesting contents.
Stay tuned!! Stay updated!!
WHAT'S YOUR REACTION ON THIS?