Paava Kadhaigal Review – Sudha Kongara's Thangam – Until I had watched that very specific 30 minutes episode, my life had been different. People have a vague understanding of what the transgender community goes through every day. Sometimes we have seen them walk into shops asking for money. But we have never known how it feels like to be uncomfortable on the inside.
Paava Kadhaigal Review – THANGAM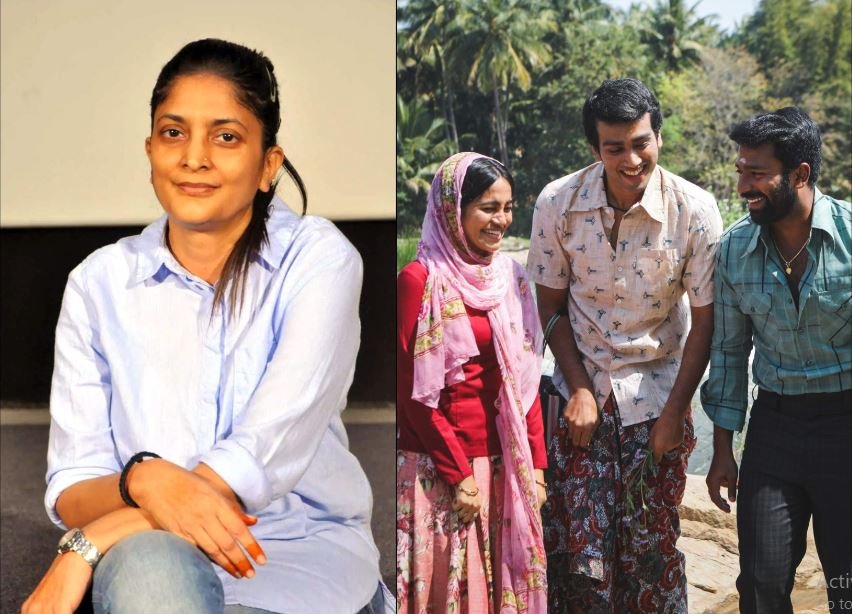 The world is a peculiar place. When people don't understand something, they just belittle it. It's how sexual identities have been defined since the days had begun. Transgender people are just people who want to live their lives normally. But we have *labelled* them and pushed them aside. And hats off to those who were able to crush the struggles and shine into a doctor, police officer, collector, and many other professions/passion.
Sathaar was a cutie. Kalidas Jayaram's portrayal, Shanthanu's love, Sudha Kongra's direction, and the whole team, instead of screening a short episode, they flashed a possible depiction of their life in front of my eyes. Kalidas's portrayal of Sathaar was magnificent, and it was one of the best acting I have ever come across. Shanthanu shined *in* his performance *~skills~* despite the limited screen period.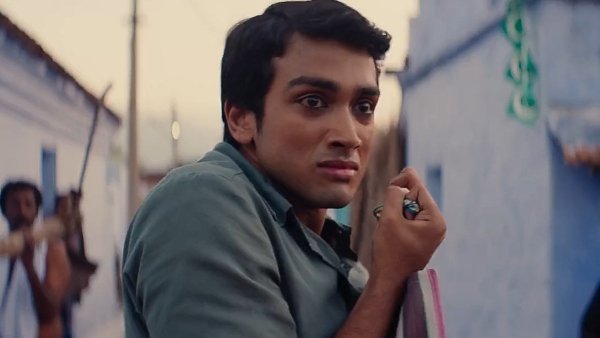 When someone says, "CHII THU", how does it feel? Apart from funny reasons, when someone means it, we feel undignified. This might have been their life on the streets and in their own houses. It has always been about what other people think, and not what our loved ones go through. When Sathaar said, "If I touch someone, they either take advantage of me or move away from me in disgust. Nobody has ever hugged me with love before", I cried out loud. That very scene has been playing in a loop since I had completed the episode. Transgender people might or might not have gone through such agony, but the possibility of that even being true, hurts.
other review you might like to read
We have a life, with problems (of course). Also, we have a shelter on top of us, we have food to eat, people to love and be loved, and finally, we have felt something called comfort. Many living beings can't afford that. Let's help anyone in any way we can when the window opens.
Let us know your views on this web series, in the comments section!
And, don't forget to follow and visit JUST A LIBRARY for more interesting news on various domains.
---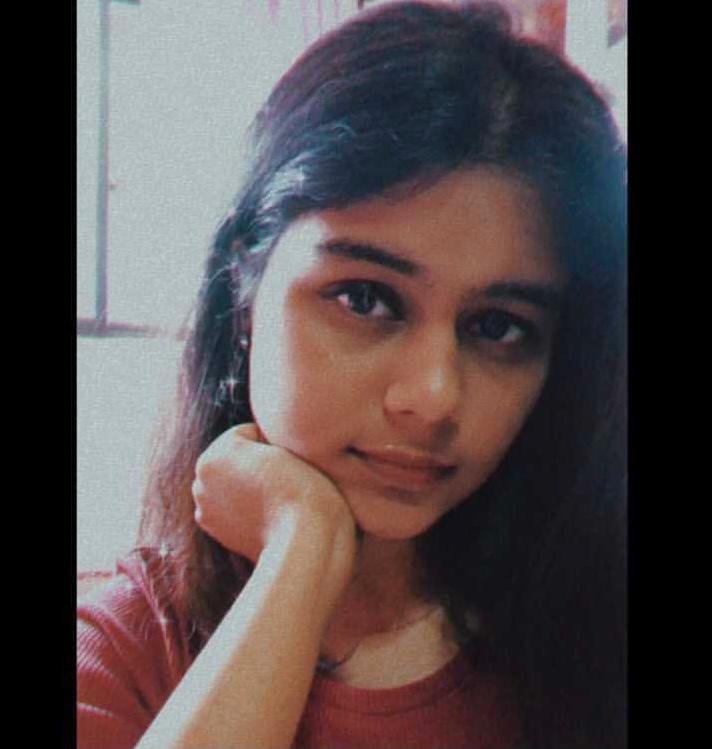 Guest Author –
Anjana Mahesh
An aspiring aerospace engineer. I am a dreamer who wants to establish her stand and growing talents in and for this vast world. To play a role in helping the world become a better place, would be my life's ultimate aim. Besides thinking about saving the world, I spend my time reading fantasy books and watching Netflix.
---
WHAT'S YOUR REACTION ON THIS?