How to make Vazhakkai Poriyal Recipe / Plantain fry recipe
Here is another signature dish from the Madurai Cuisine! Vazhakai (plantain) fried in the style of a fish fry!! Once again signifies the bold flavours of Madurai!! Here's how you can prepare a Madurai Special Vazhakkai Poriyal recipe. If you have missed our previous Madurai special recipes, click here!
Vazhakkai Poriyal Recipe
Recipe
Caution : You might keep cooking vazhakkai in this style in repeat mode after trying it once!!!
Ingredients:
Vazhakkai (Plantain) – 1 big sized
Cinnamon stick
Cloves – 7 to 8 Nos.
Cardamom – 3 to 4 Nos.
Garlic – 4 to 5 cloves
Fennel seeds – 1 teaspoon
Turmeric powder – 1 teaspoon
Chilly powder – 1 Tablespoon ( Can adjust accordingly to your spice preference)
Salt – As required
Oil – for frying
Preparation:
Peel the skin of the plantain and cut into pieces like shown in image
Deep fry these plantain pieces in oil
Make paste of garlic, cinnamon, cloves, cardamom and fennel seeds
Add turmeric powder, chilly powder and salt to this mixture.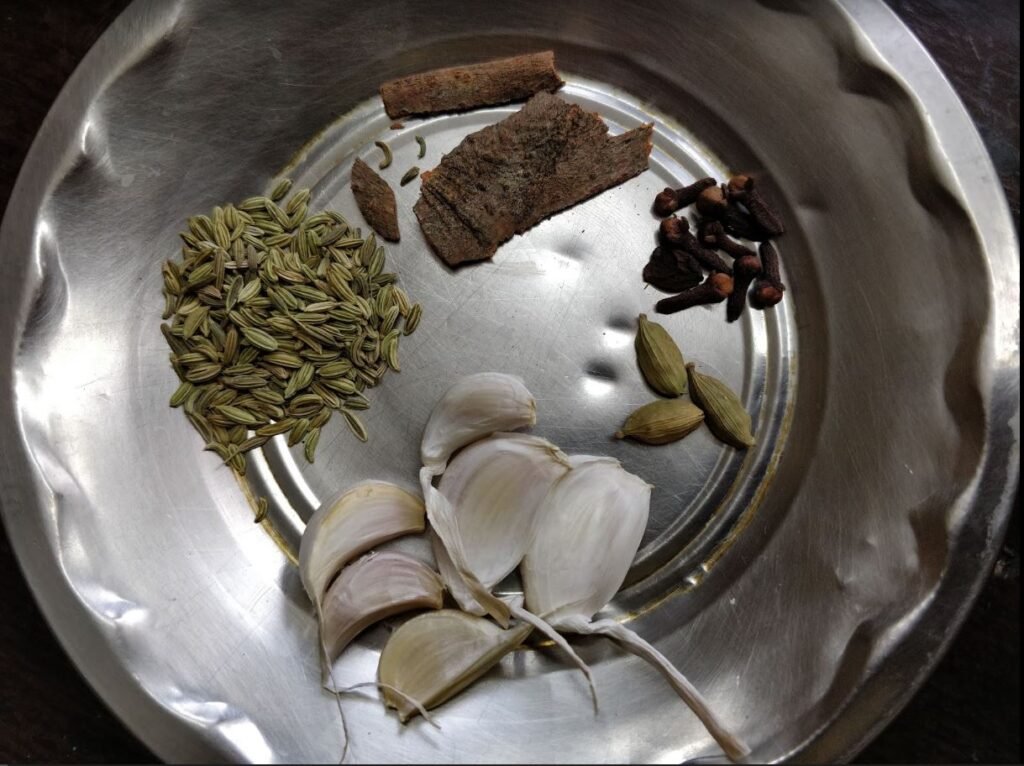 In a pan, heat oil and add the grounded paste
After a minute, add the fried plantain pieces and keep frying until the plantain absorbs the paste and becomes crispy
Our delicious Vazhakkai Varuval (Plaintain fry) is ready!!!!
Note:
You can adjust the number of spices in accordance with the quantity of the plantain. The measurement mentioned here is for one nice big vazhakkai (Plantain) which would serve 4 people
You can bake the plantain instead of deep frying if preferred
Vazhakkai varuval goes well with curd rice, or sambar etc..
Do not forget to share the pictures when you try our recipes! For more awesome recipes from

JUST A LIBRARY

,

CLICK HERE!!
Happy eating!!
WHAT'S YOUR REACTION ON THIS?